Posted on April 12, 2021
---
The Why Me family often gets the question, what activities can we do in Tbilisi? To answer this question we made this blog with different attractions and activities in Tbilisi.
---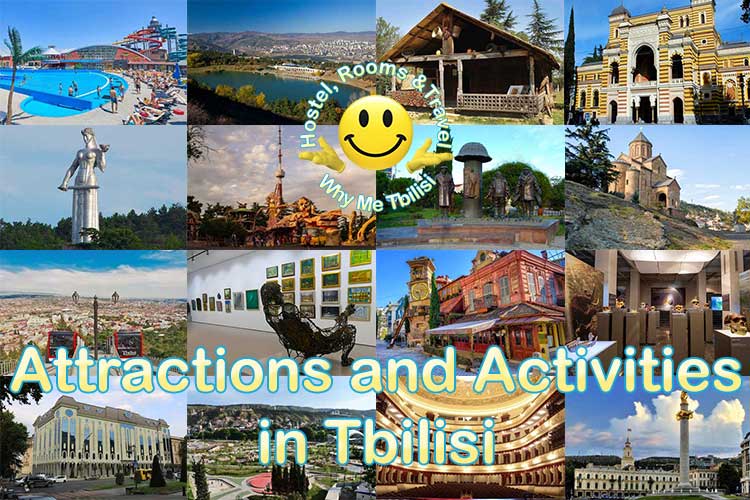 ---
After you have seen most of the sights you can check out a lot of interesting attractions or experience interesting activities in Tbilisi.
We divided all attractions and activities into the following categories:
Indoor and outdoor entertainment
Museums and galleries are a large part of Georgian culture. The most popular galleries and museums are located in the city center on Rustaveli Avenue. All the museums and galleries have something unique that shows the Georgian culture and history.
Tbilisi has very special theatres with performances of different genres. A theatre fan will find here any kind of spectacle of his taste. All the theatres are working according to their agendas and most of them don't work in the summertime.
The city of Tbilisi has a wide range of indoor and outdoor entertainment. We selected some special ones for you.
Shopping malls are very good if you want to kill some time. The shopping malls in Tbilisi have shops of all the famous brands and they often have good deals especially for tourists from more developed countries.